VOLUME PROFILE
The tick/volume analysis includes a package of indicators and tools that are essential to understand market movements in advance.
Volume Profile shows the volume traded in the various price levels, highlighting if there are more buyers or sellers.
Available: Volume Profile (intraday, session, composite, range, day, weekly, monthly, and additional column on DOM), TPO Profile, Volume Delta, VWAP, Volume Meter, Volume on Bid/Ask, Session Statistics and more.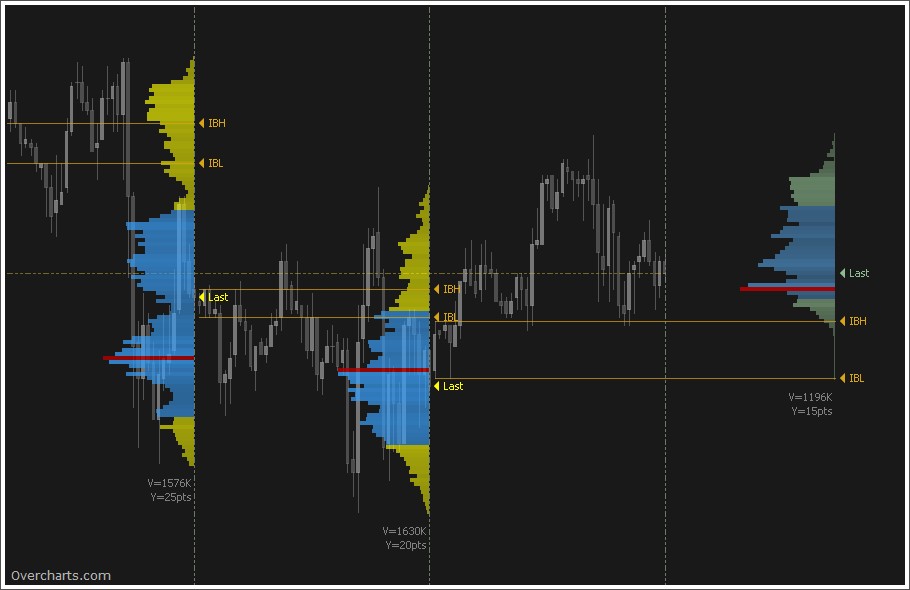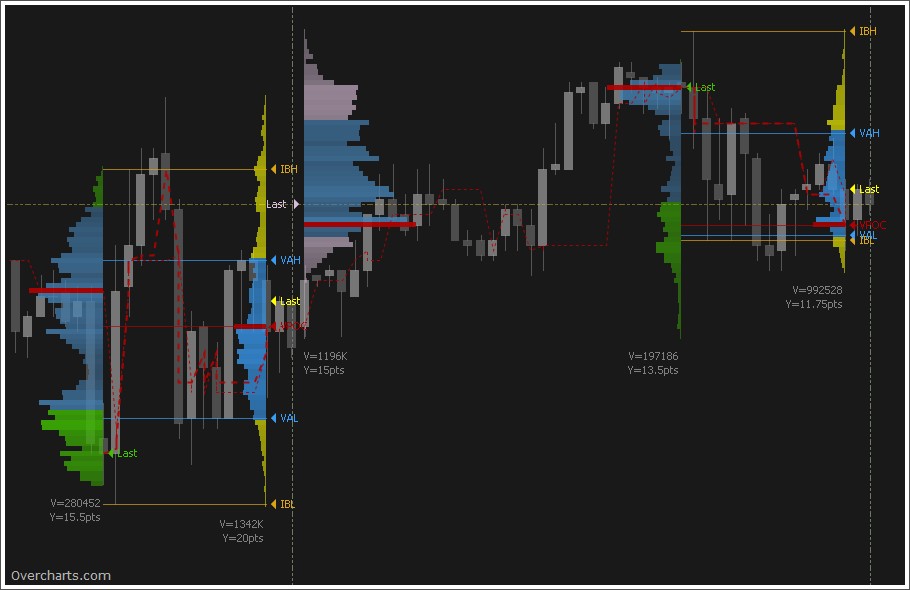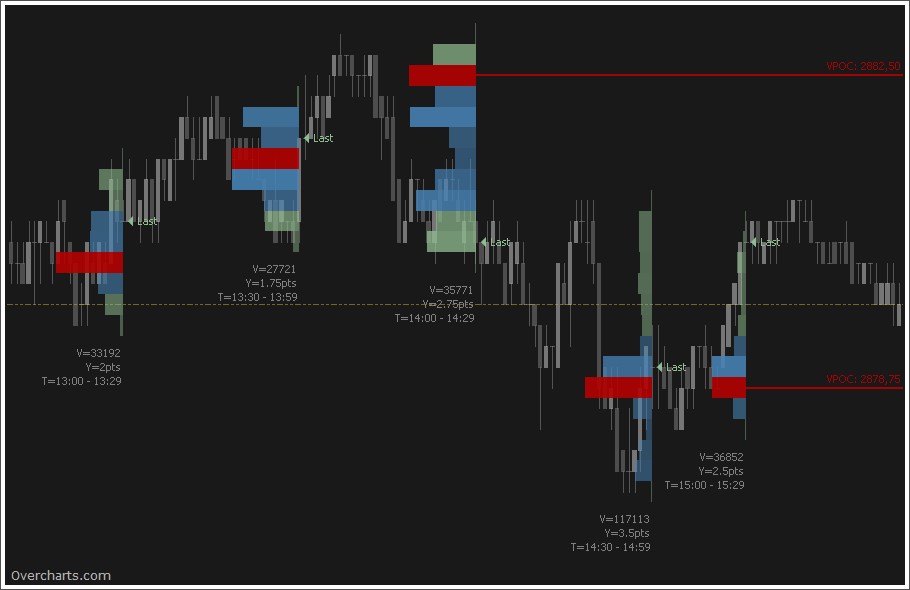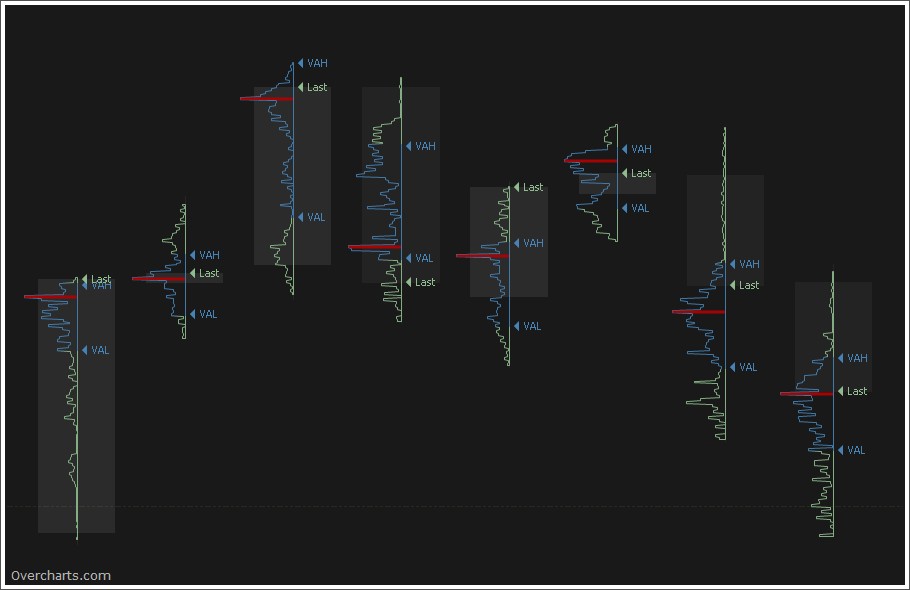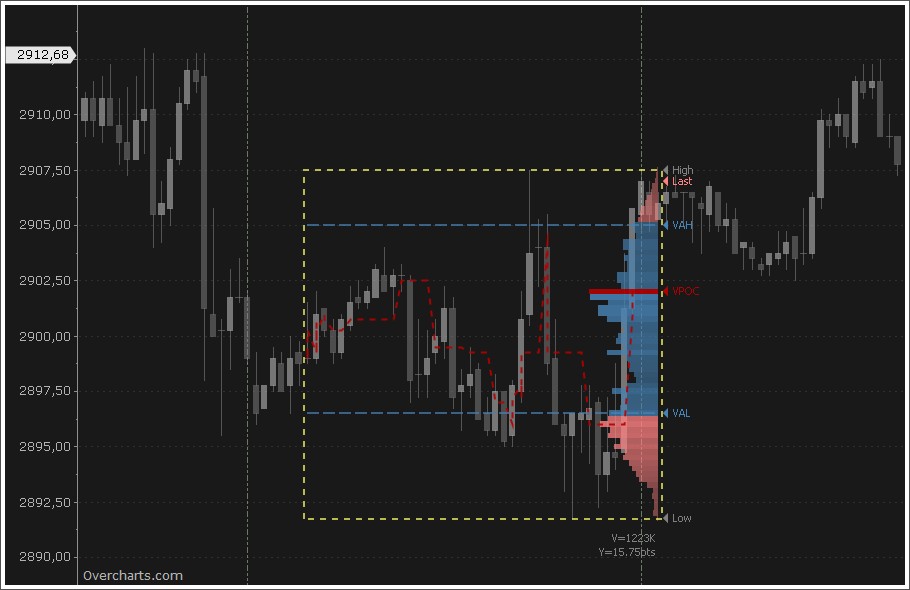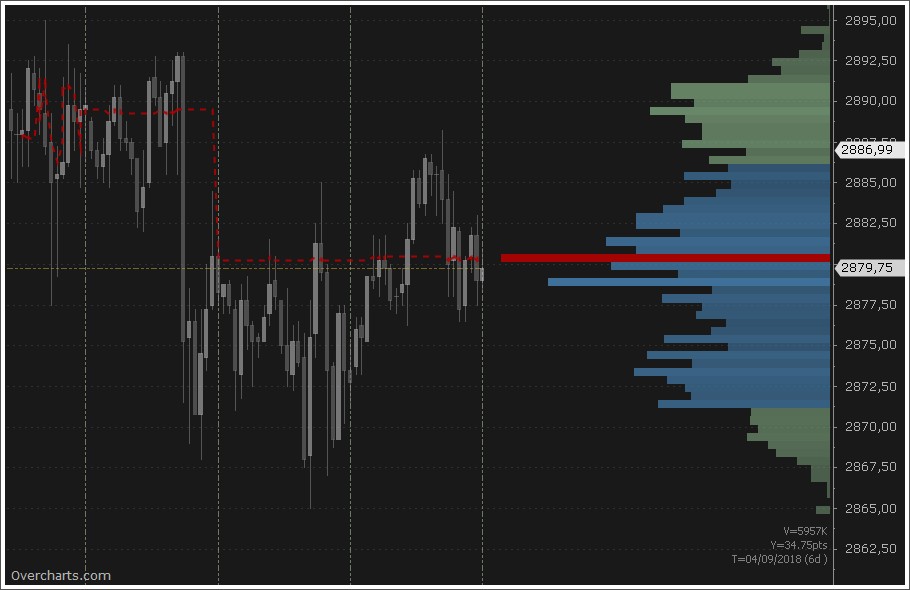 | | Main Features | Session | Intraday | Long-Term | Range | Composite | |
| --- | --- | --- | --- | --- | --- | --- | --- |
| | VPOC | | | | | | |
| | VPOC Trace Line | | | | | | |
| | Naked VPOCs | | | | | | |
| | Value Area | | | | | | |
| | Open Gap/Lap | | | | | | |
| | Markers and Lines | | | | | | |
| | Summary Info | | | | | | |
| | Peaks and Valleys | | | | | | |
| | Face left or right | | | | | | |